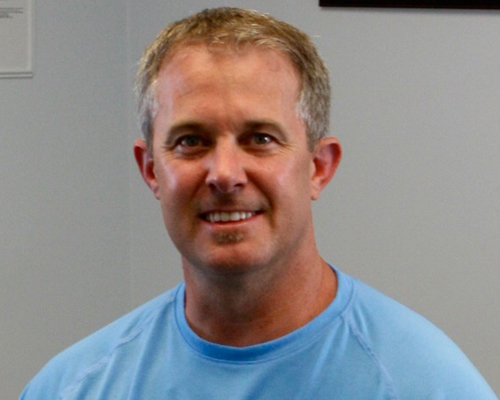 Charlie Harper, D.C.
Dr. Charlie Harper has been a trusted and highly referred chiropractor for the past 16 years.
Dr. Charlie has been freeing people from pain since 2000 in clinics in Manhattan, Hermosa and Redondo Beach. He is committed to promoting the health and well being of his patients.
Dr. Charlie uses a "whole person approach" when treating his patients. By combining the very best hands-on techniques, state of the art cold laser therapy & physiotherapy modalities, along with advanced soft tissue manipulations, he is able to help his patients quickly accelerate their journey to a pain-free life.
Education:
Bachelor of Science -University of Southern California
Doctor of Chiropractic – Southern California University of Health Science – Graduated Cum Laude
Licensure:
Doctor of Chiropractic, State Board of Chiropractic, CA
Memberships & Associations:
California Chiropractic Association
Business Networking International – Coastal Business Alliance